Bringing People Together through Fun, Interesting & Engaging Social Events!
We desire our ConnectGroups to be a place where we share common interests, build relationships, talk, laugh, fellowship and enjoy! If you are interested in joining a group, sign up below!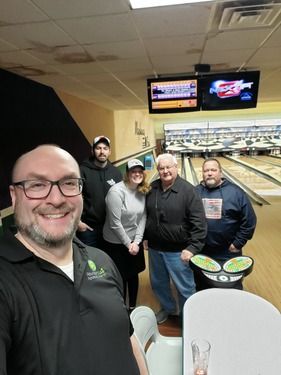 ConnectGroups Info Request
Sign up for a ConnectGroup below!